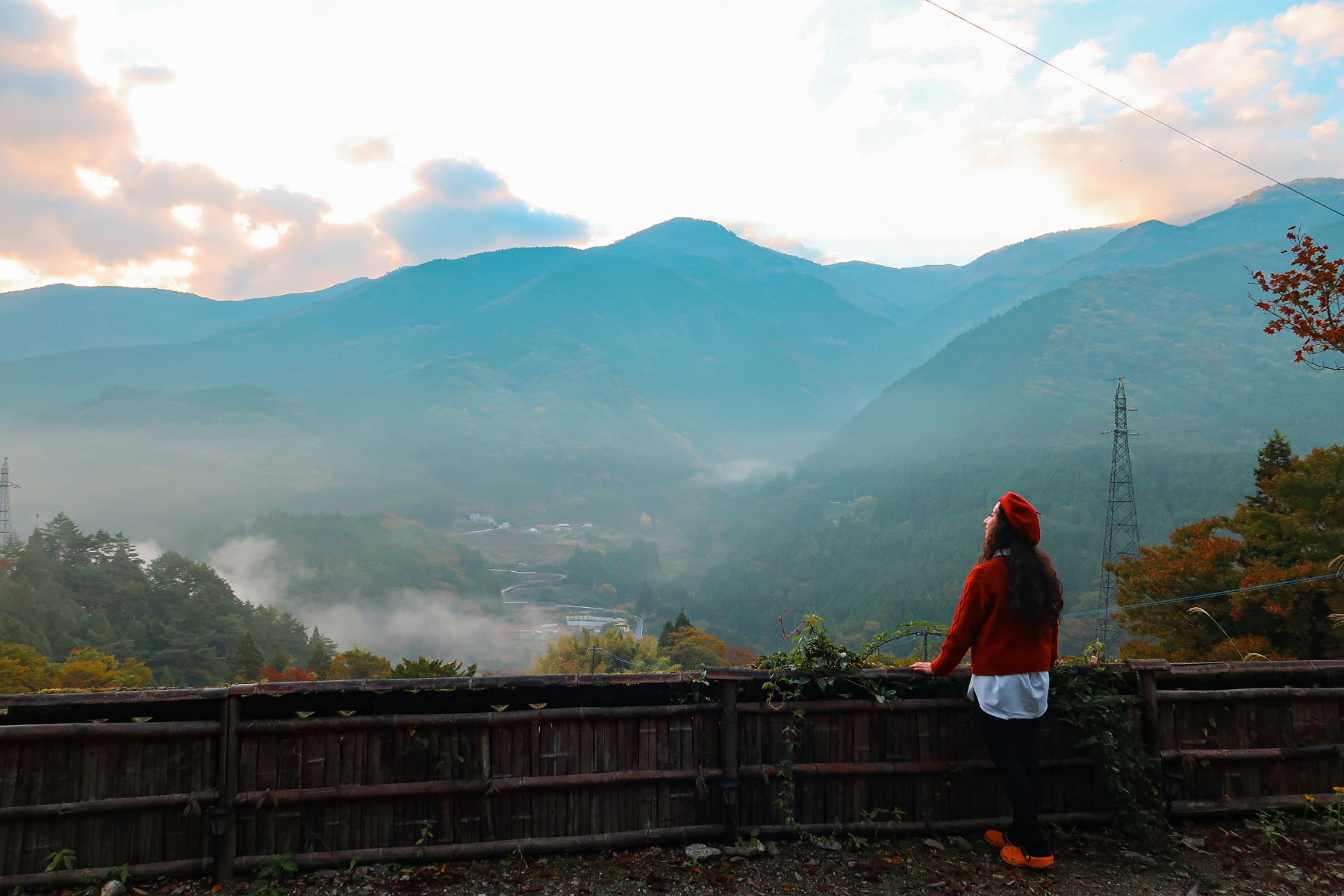 About tsunagu Japan Travel
tsunagu Japan Travel showcases recommendations and tips on traveling and shopping in Japan that have been carefully selected by the editorial staff of tsunagu Japan, a Japan travel content site.
Here, you will find everything from sightseeing spots to accommodations, activities, tickets/passes, tours, transportation options, shopping, restaurants, and more, broken up by category and area.
Be sure to check it out to help you plan your Japan itinerary!